our story
Running a
successful business since 2000
Architecture is both the process and the product of planning, designing, and constructing buildings or any other structures.
Architectural works, in the material form of buildings, are often perceived as cultural symbols and as works of art. Historical civilizations are often identified with their surviving architectural achievements.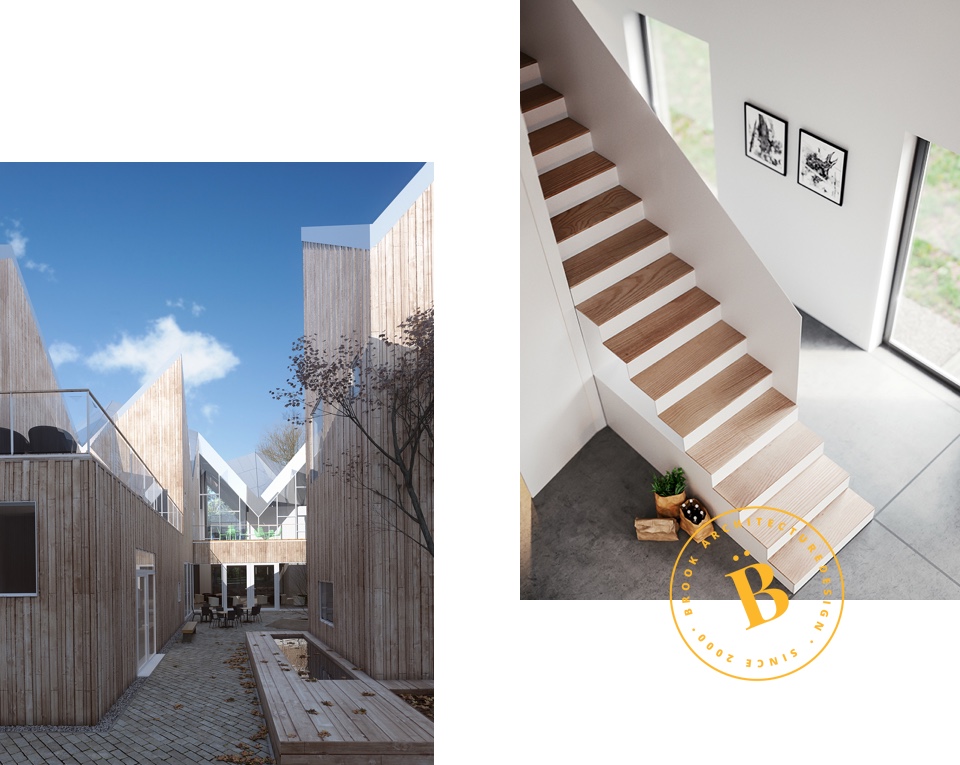 I highly recommend working with Techokraft. They collaborate well and communicate efficiently, with quick responses, despite being on opposite timezones. As a team, they invest interest in the work wholeheartedly; accommodating timelines and special requests. Their talent and management worked with the expectations of my short film, am I am happy with the high-quality, final product. I am confident about engaging with them on future projects.

Navjot Kaur
Filmmaker, USA
WALT Institute helps STEMM professionals become Authentic Leaders. Techokraft Productions have done a great job honing our website, making it more laser focused to our needs. They have also improved the usability and customer experience. We are very pleased.

Elizabeth and Christine
Co-Founders of WALT Institute, Australia
DRH Group provides top notch marketing services to shopping centers in Canada.Techokraft team delivered good work on our social media content project, company logo project, and website development project.I enjoyed working with the team. Their communication was top-notch, they met all deadlines, and their skills were reasonably strong. I enjoyed working with the team and will likely have additional projects for them in the future.

Rob Hoosein
CEO of DRH Group, Canada
Aussietint offers car tinting services as well as other after-sales car services.The Techokraft team helped us in making our website more appealing, optimized for conversions, and they simplified the customer buying journey. They did a really great job and I can certainly recommend them to other business owners out there that need help with web development, logo creation, and graphic design.

Michael Hartog
Co- Founder of Aussietint.com.au, Australia
Start a New Project With Brook ?
[contact-form-7 404 "Not Found"]